Gerald "Jerry" Cartman is a fanon character in South Park: A New Era. He is a popular character but was eventually killed off in "Goddamn It!" because it was felt he had become too overused and it was time to move on.
In the beginning, Jerry is an atheist before converting to Hinduism (after having a nightmare where he's various Hindu mythological figures) and can constantly be seen trying to avoid the temptation to eat beef.
First Appearance
Edit
Jerry's first appearance was in An Evil Teacher, where he moved in with Liane and Eric. The new teacher is too strict and evil and since Cartman is pretending to be sick, the students rely on Jerry.
Mrs.O'Donnell is killed by Westboro Baptist Church because Jerry lies, telling them she called Christianity "for fags."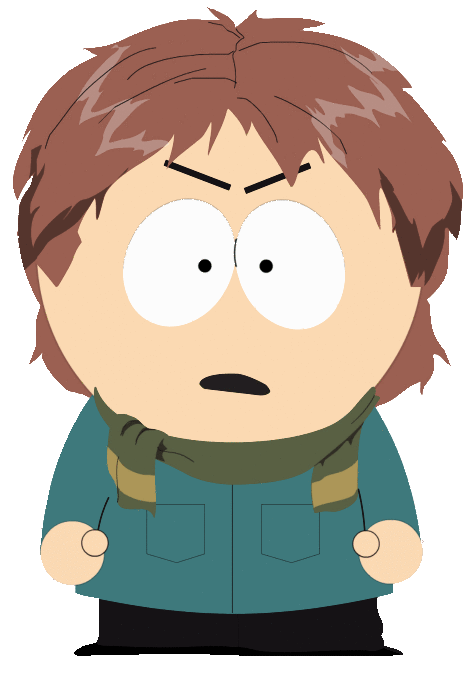 Ad blocker interference detected!
Wikia is a free-to-use site that makes money from advertising. We have a modified experience for viewers using ad blockers

Wikia is not accessible if you've made further modifications. Remove the custom ad blocker rule(s) and the page will load as expected.